What is Cloud Engineering?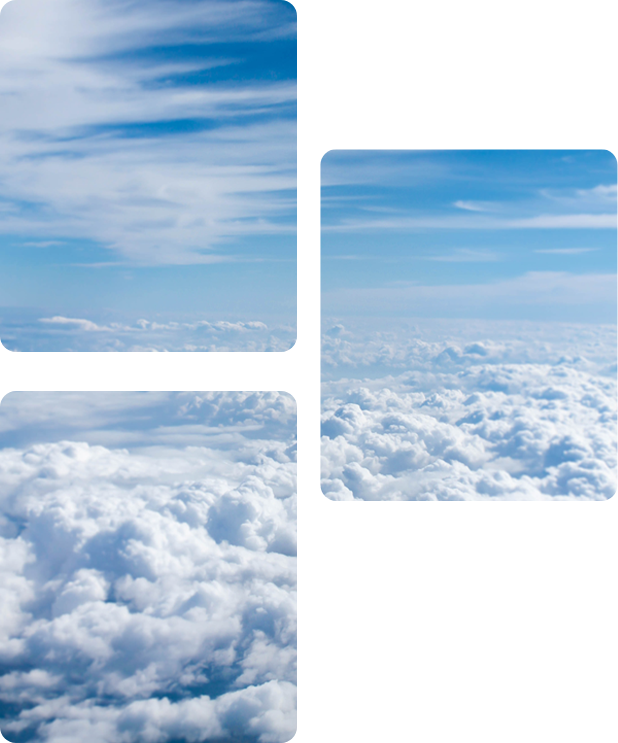 Optimising your cloud investment
Our Cloud Engineering Practice brings together expert architects, engineers and consultants with a deep understanding of multi cloud technologies to help you maximise the benefits the cloud has to offer.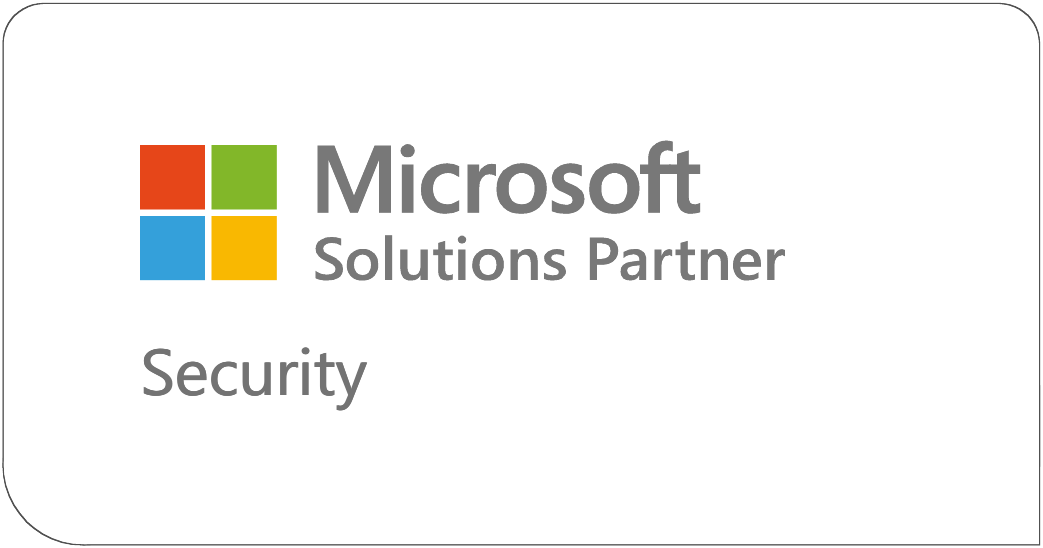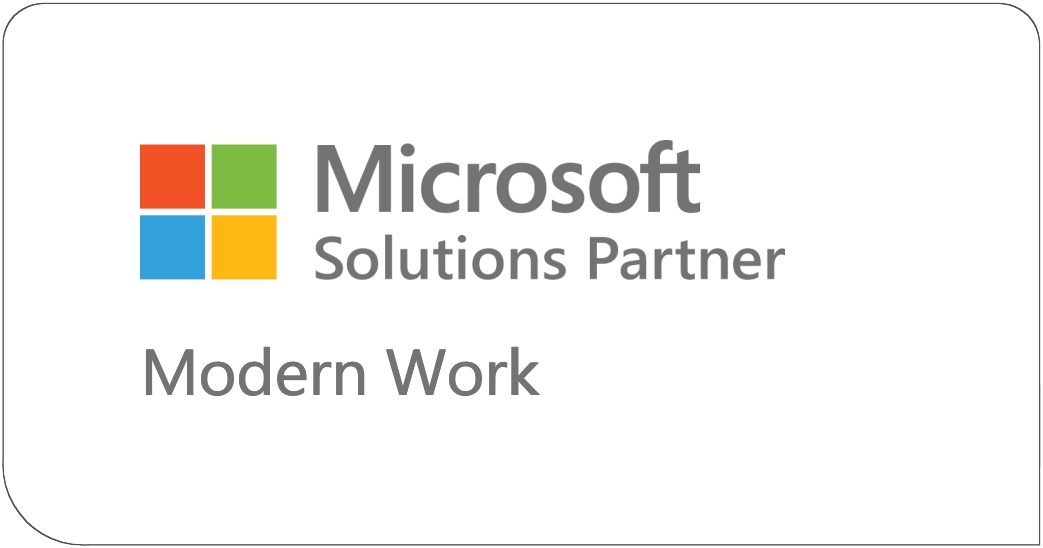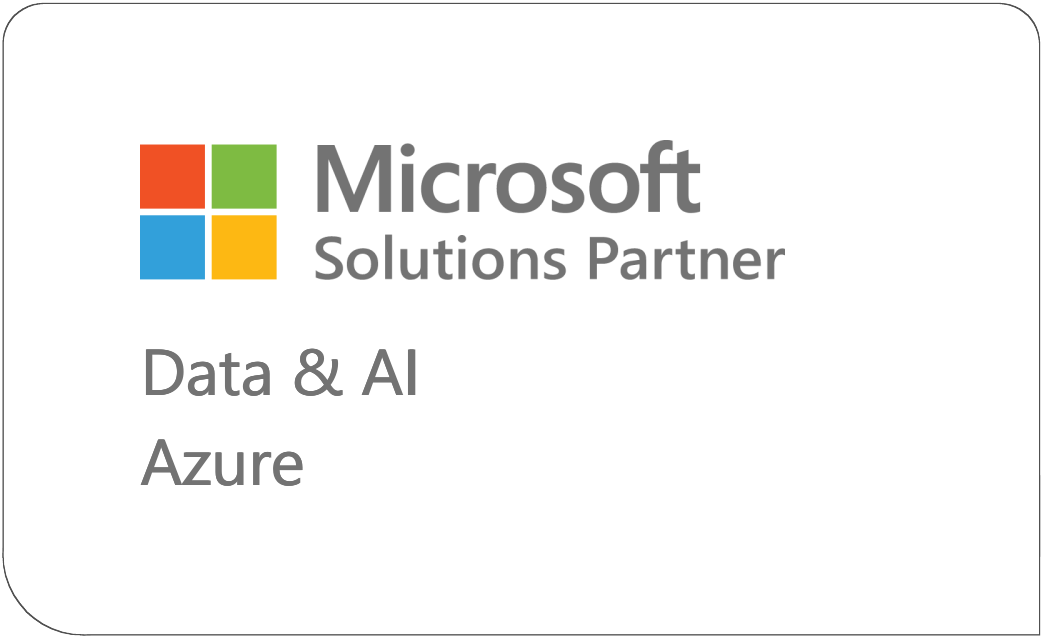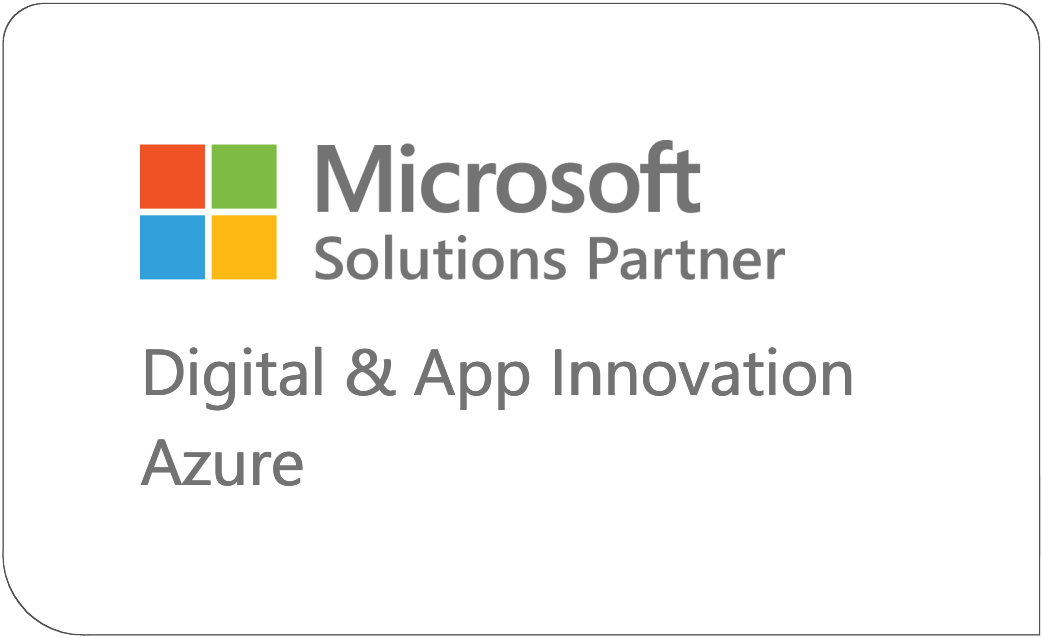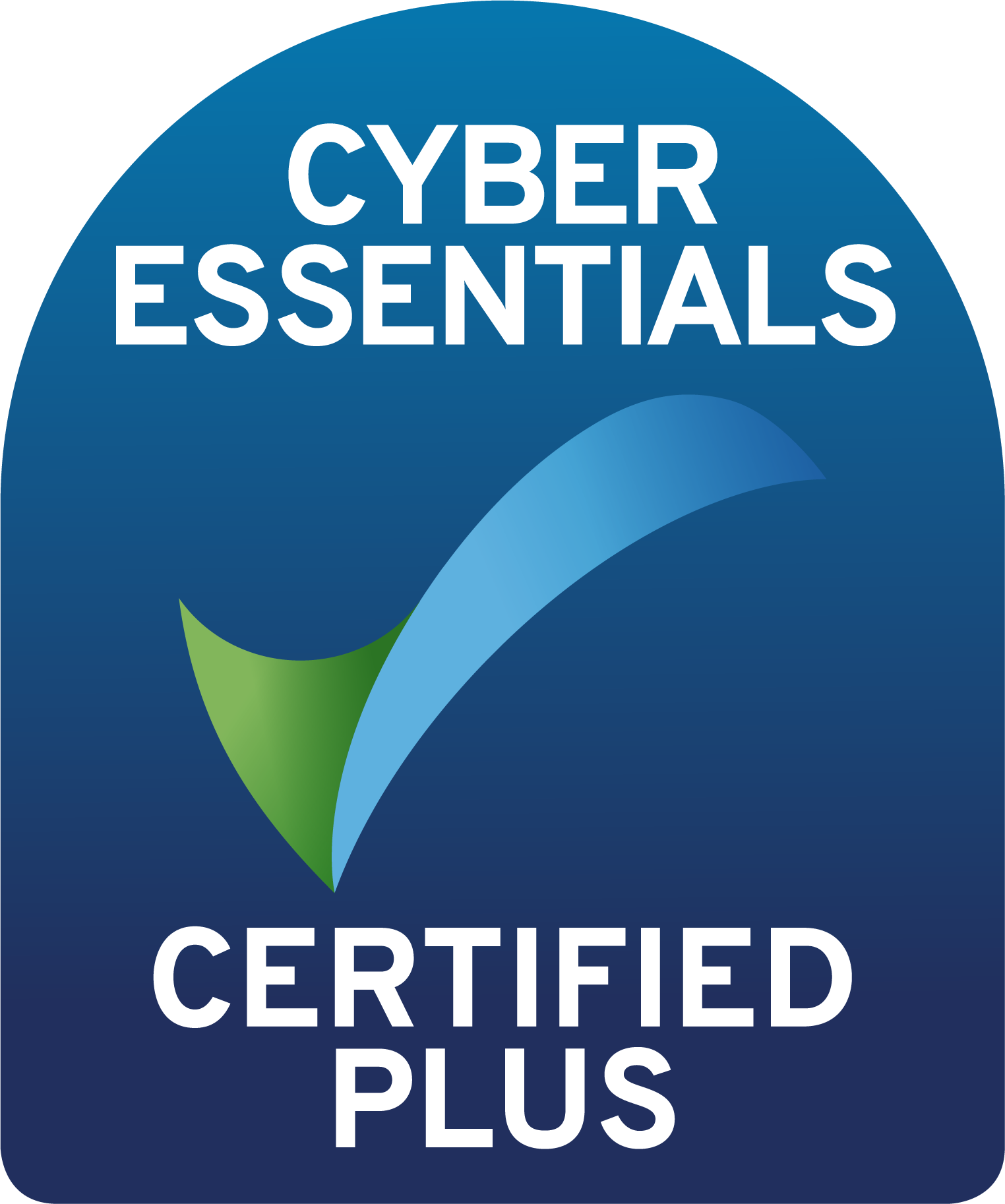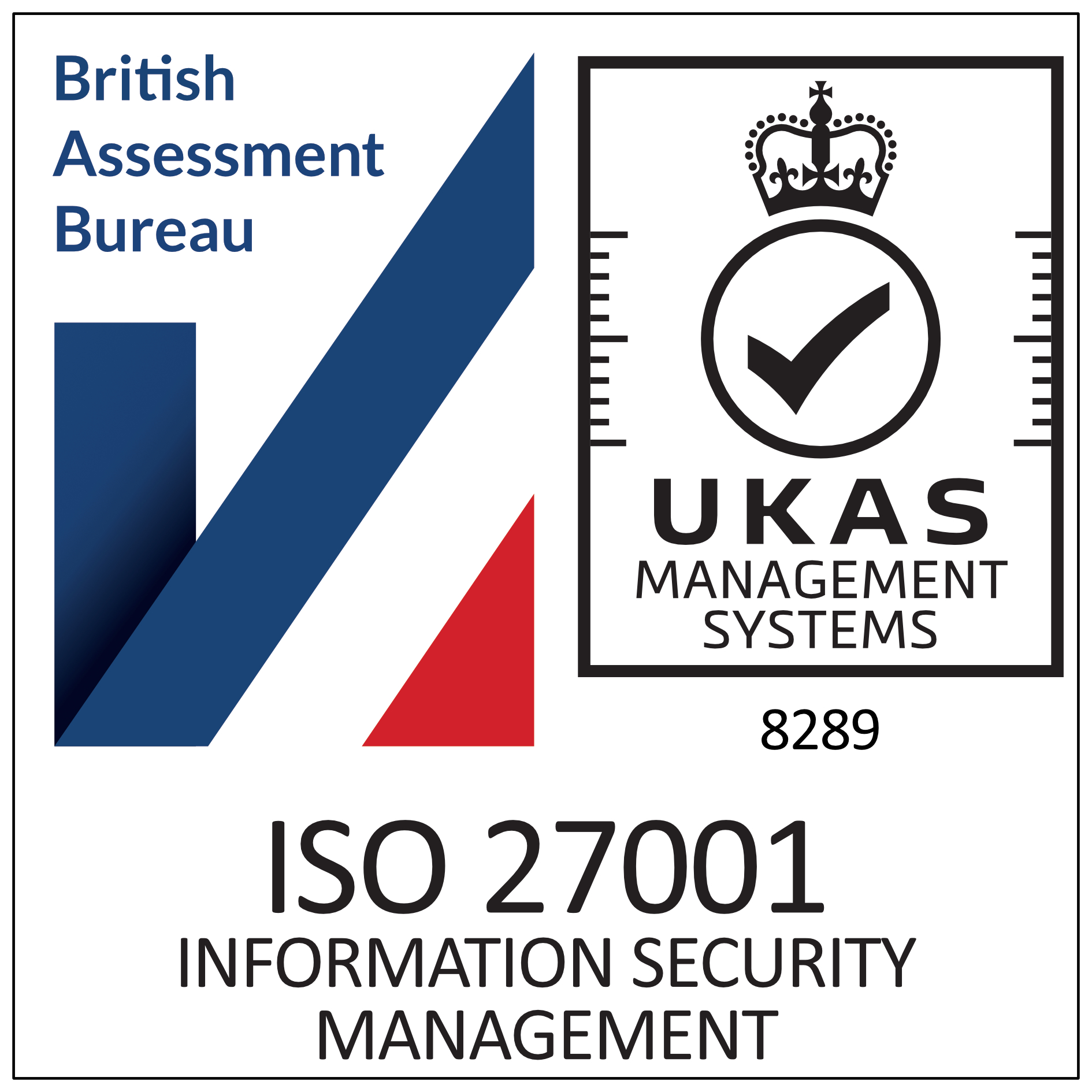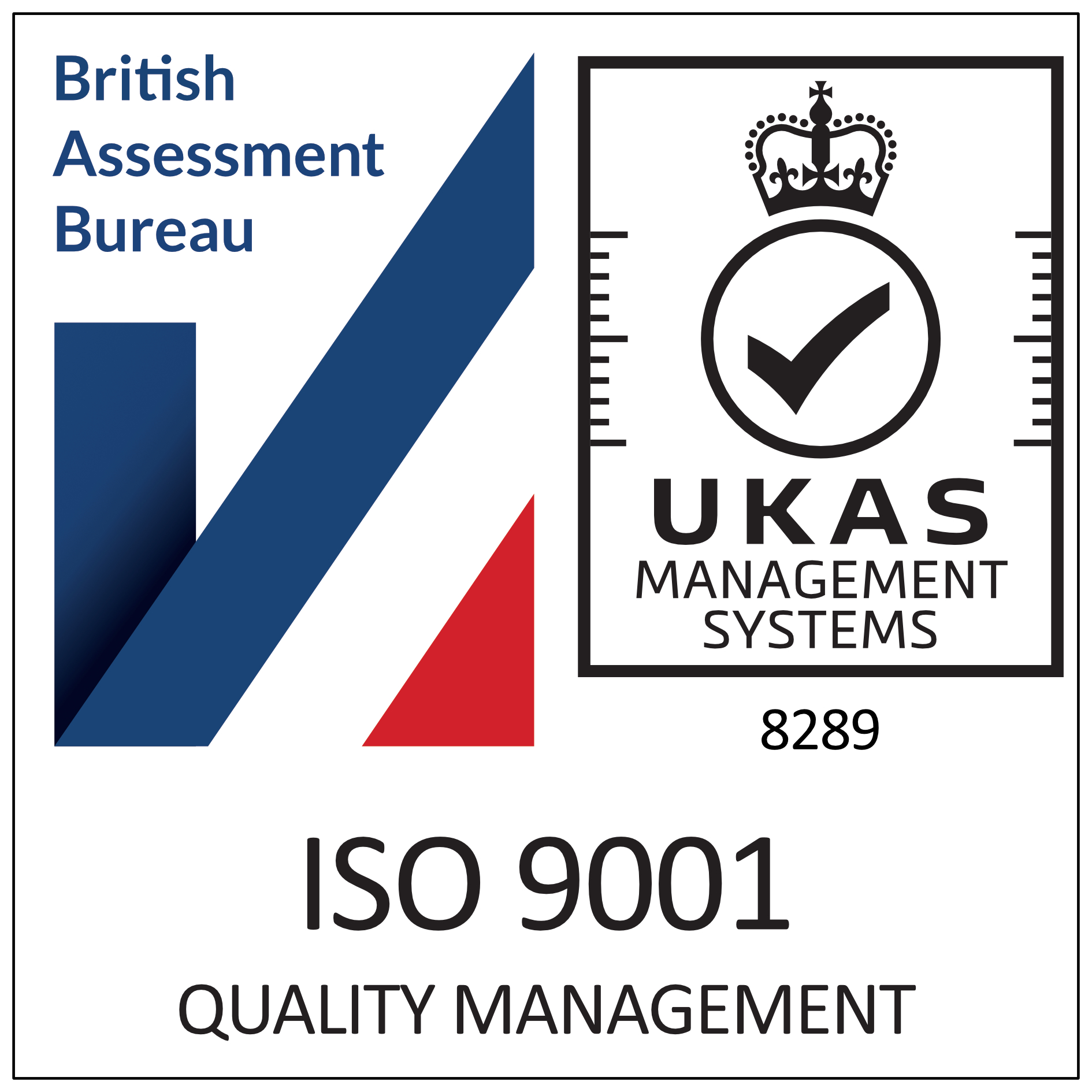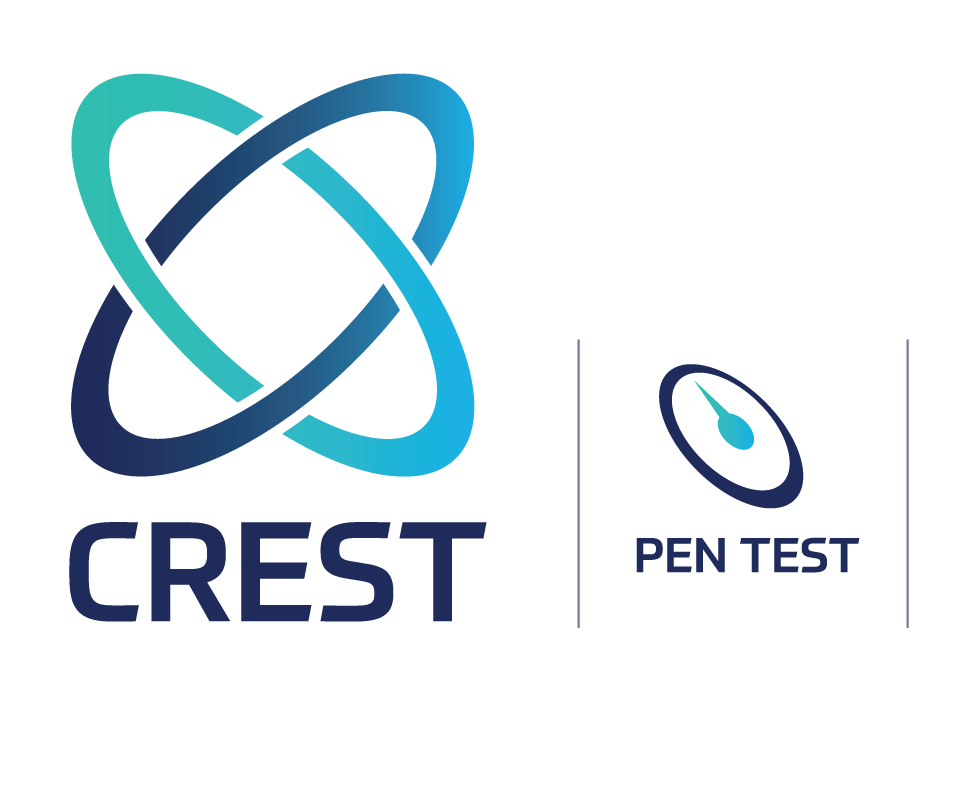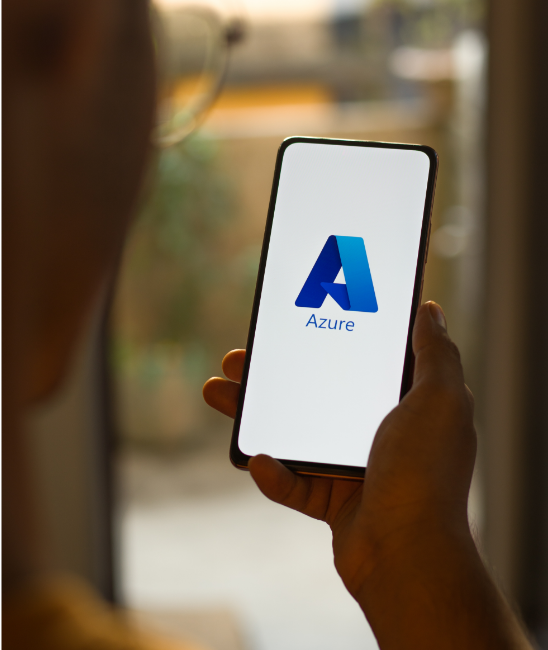 WHY IT MATTERS
Scalable, secure and cost-effective
We are experts at cloud integration – using cloud technologies to orchestrate integrations between on-premise and cloud assets at scale. The FSP Cloud Integration platform, built on Microsoft Azure, underpins the daily operations of some of the UK's most prestigious brands. 
We design and build bespoke applications using global leading cloud platform-as-a-service (PaaS) features across Microsoft Azure and Amazon Web Services (AWS). Using these technologies, we ensure our solutions are rapid to develop and maintain, and are scalable, secure and cost-effective.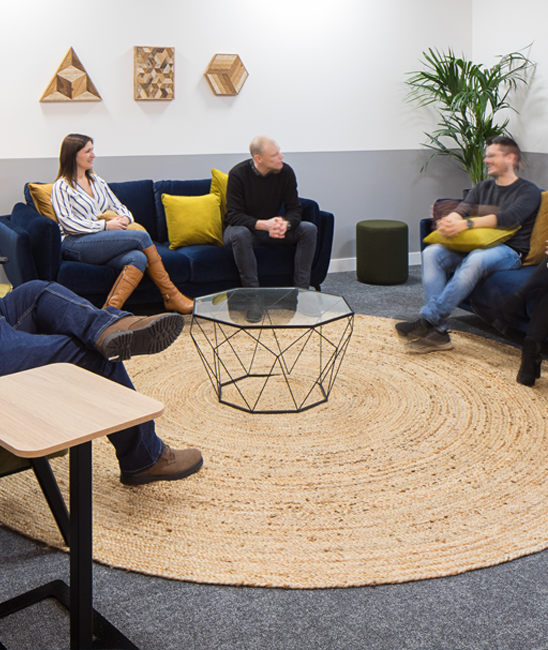 THE IMPACT
Imagine, develop,
deploy– at pace.
With a track record of delivering impactful cloud solutions, FSP are the right partner for every part of your cloud development journey. 
Our Cloud Engineering services will: 
Help you select the optimal cloud solutions for your organisation 
Drive continuous improvement across your business applications 
Help you maximise your cloud investments 
The Details
Our Expertise in action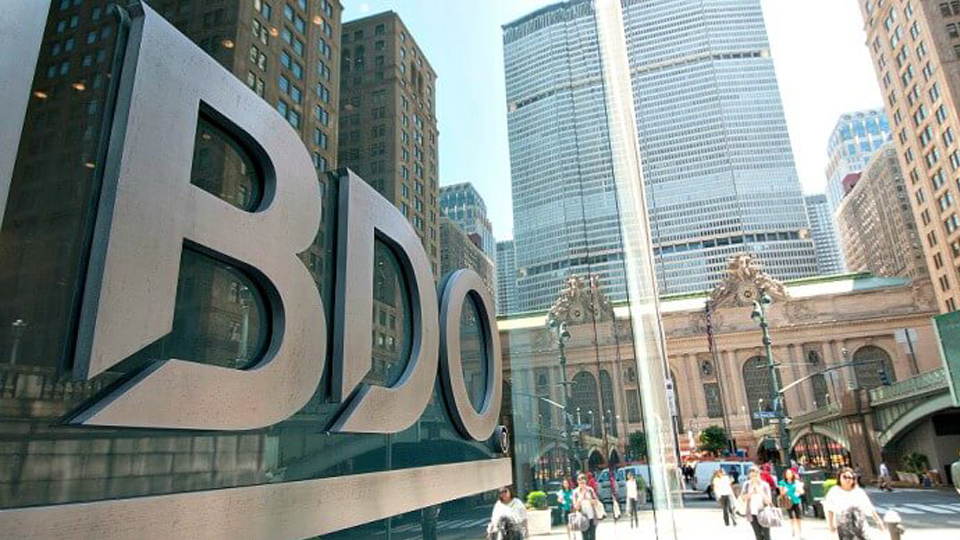 THE CLIENT
BDO are a leading Professional Services firm providing tax, audit and advisory services to some of world's biggest brands. They operate within a highly regulated industry and have been leading the way on transitioning to a product-led and cloud-first approach within the Professional Services industry.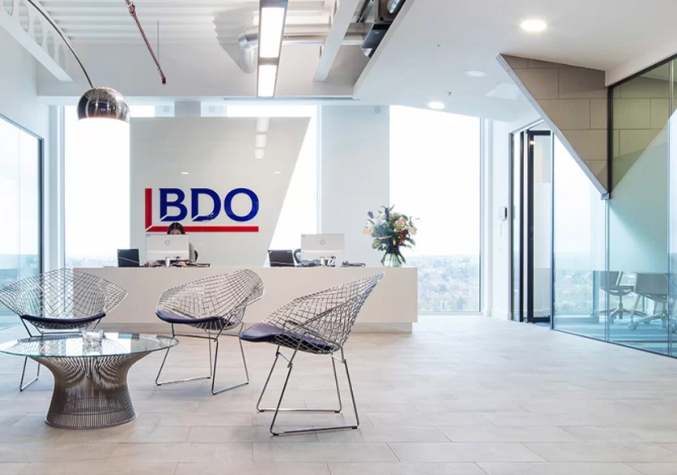 The challenge
FSP have been working with BDO on an ongoing basis for over two years to help BDO improve the quality and throughput of their application delivery teams and to transition to cloud-native applications.
BDO required a trusted partner with not only the technical skills and experience in cloud-native delivery, but also the personal skills required to collaboratively support and mentor less experienced members of BDO staff.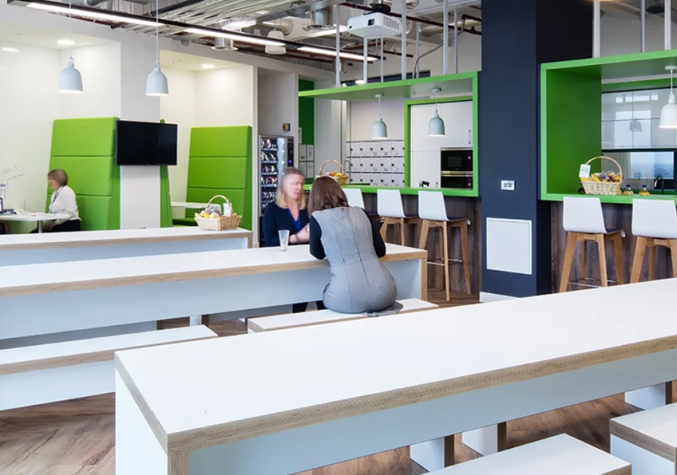 The solution
FSP provide a core service which consists of architecture, lead development and development capabilities to deliver against BDO's backlog of delivery priorities.
FSP take a lead in BDO to provide cloud architecture and best practice guidance and deliver against an evolving set of requirements. As needed, FSP also increase capability to deliver against specific projects and during the engagement this has varied between two and fifteen developers.
Over the last two years, through this service, FSP have supported BDO in delivering on a public-facing application to provide Personal Tax services to BDO's client base; delivering an integration platform that knits their core ERP together with over 90 auxiliary systems – and delivered multiple other high-quality cloud applications.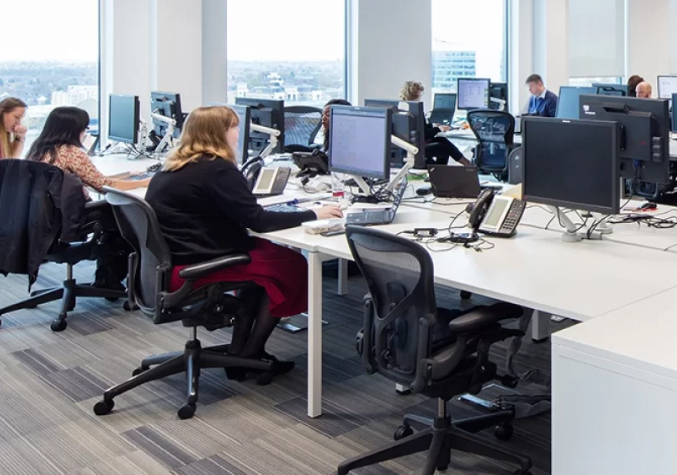 THE BENEFITS
The team has worked in an extremely integrated manner between FSP and BDO and this is a mark of the success of the service, in that FSP are constantly drawn on to provide best practice advice, including creating and maintaining architectural and development standards. The result has been a significant improvement in the quality and throughput of application development for BDO.
Key Outcomes
Helped BDO increase application delivery capacity by over 500%
Provision of support and mentoring to wider team
Ability to leverage external expertise (from FSP) with long standing knowledge and insight of BDO systems and processes
"FSP's cloud integration platform has enabled us to quickly integrate our Enterprise ERP product with many of our enterprise systems and replaced over 100 point-to-point integrations we have. I've found FSP to be supportive whilst working as a true partner alongside my internal team to ensure we deliver high quality in a pragmatic fashion."
"FSP have been invaluable in supporting us to transition from development of traditional solutions to cloud-native solutions. Through their architecture and software development expertise we have moved forward significantly in our use of Microsoft Azure and adopted a cost-effective cloud approach. Their guidance on best practice has helped our internal team to move faster and improve in their own skills. We couldn't have gone on this journey without FSP."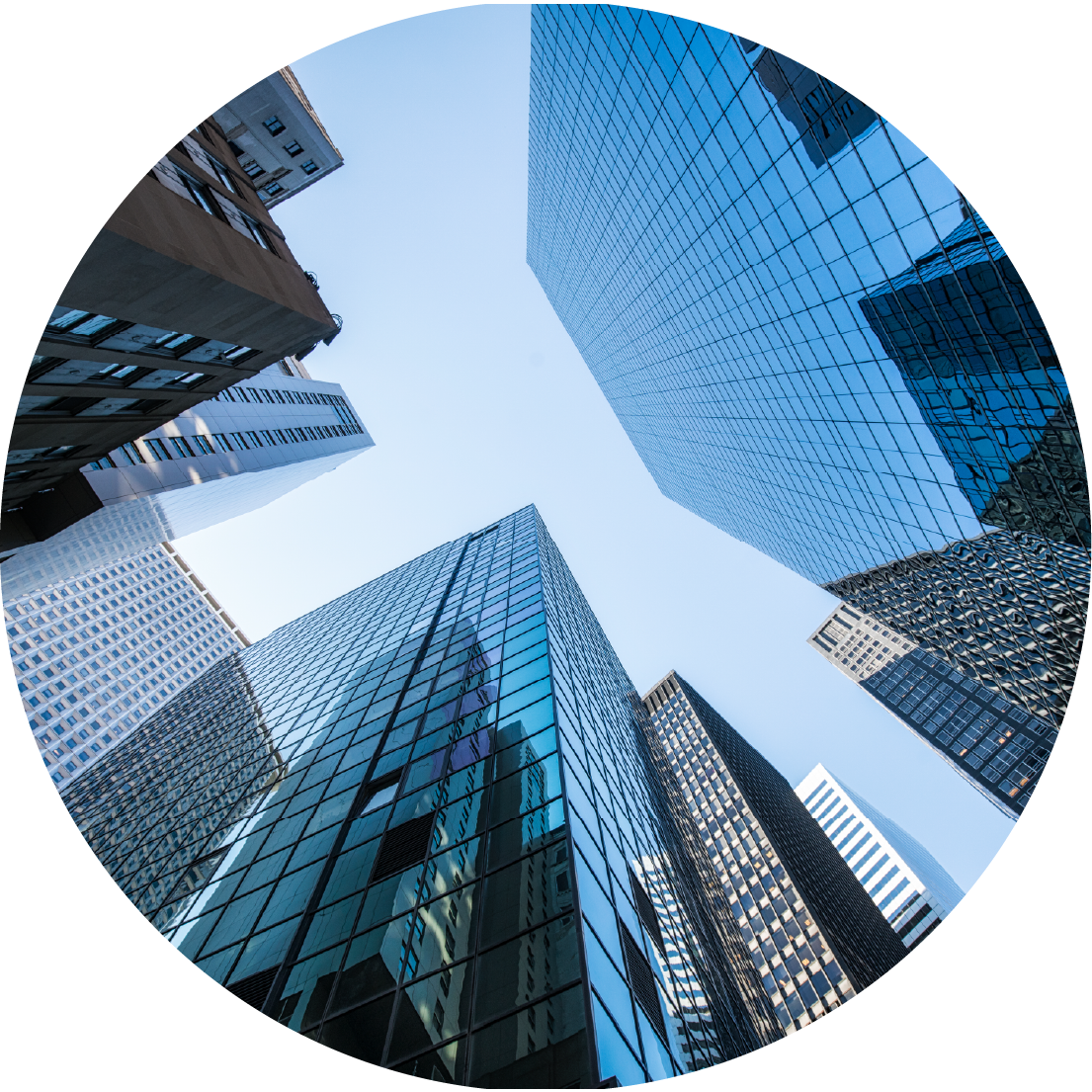 "FSP worked with us to design and deliver a new integration platform that underpins our future data services and collaboration strategy. The delivery was based on two key tenets: firstly to leverage serverless computing capability within Microsoft Azure and secondly to support a Continuous Integration & Continuous Delivery (CI/CD) strategy throughout the agile development lifecycle. The integration has been a great success for us, reducing the cost of delivery, eliminating legacy processing and improving our ability to share key information to a much wider community."
"I have nothing short of perfect experience working with FSP over my last couple of years since I have worked at BDO. The workforce has partnered with me to deliver exceptional service and products to benefit our firm. FSP deliver a stellar service that embeds themselves within the department seamlessly, to the extent that the assumption is they are employees of the firm. They go above and beyond expectations and have personally assisted me in understanding technology offerings."
"I'm very happy with the relationship we have with FSP, it has been value adding and the team have been extremely helpful and supportive."