What is Cyber & Threat Management?
Safeguarding against
the evolving cyber threat
We help you reduce the impact of cyber-crime by improving organisational cyber resilience and delivering secure environments using the most cost-effective techniques, technologies and approaches.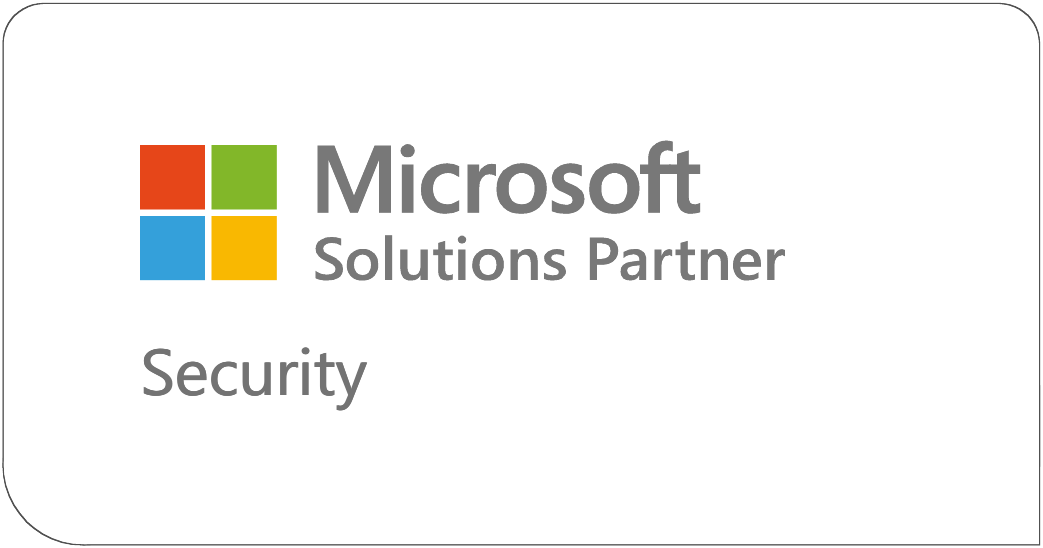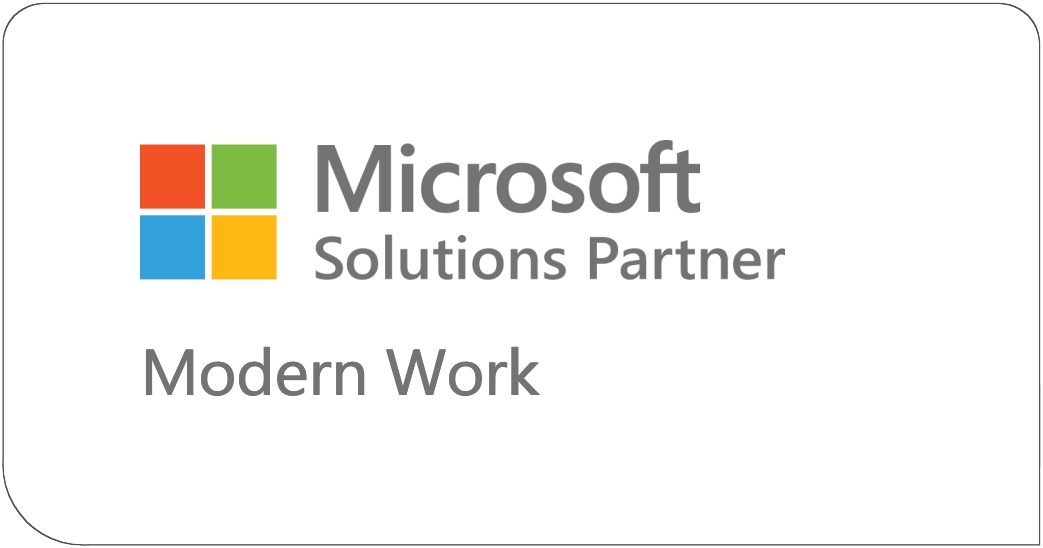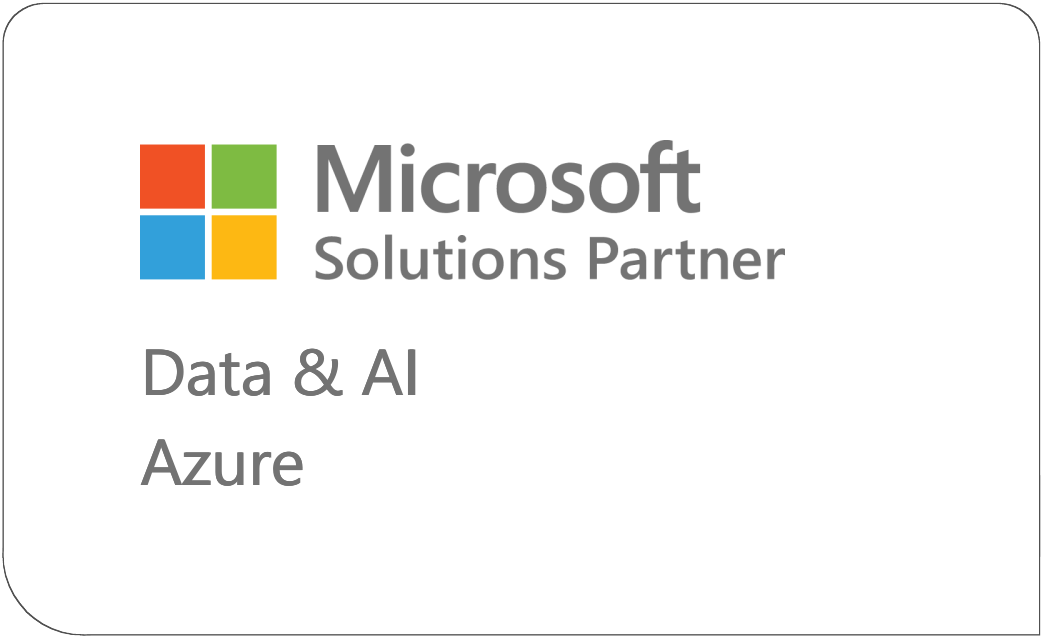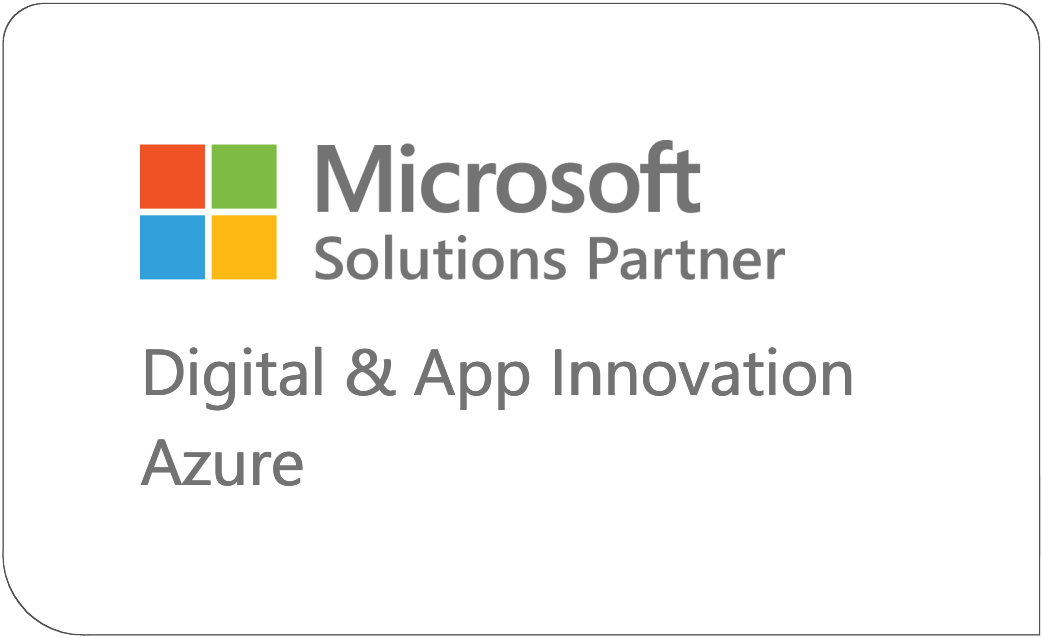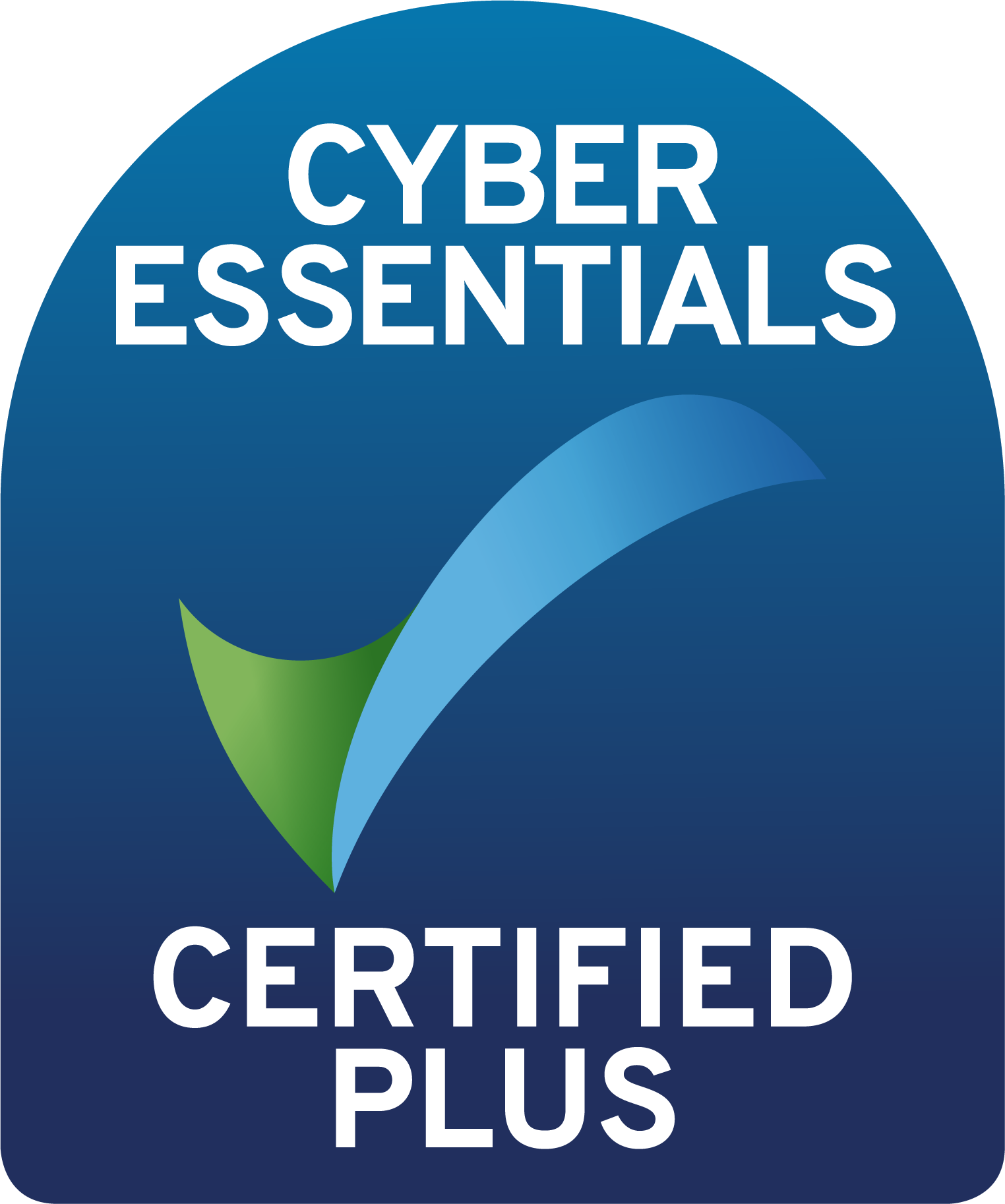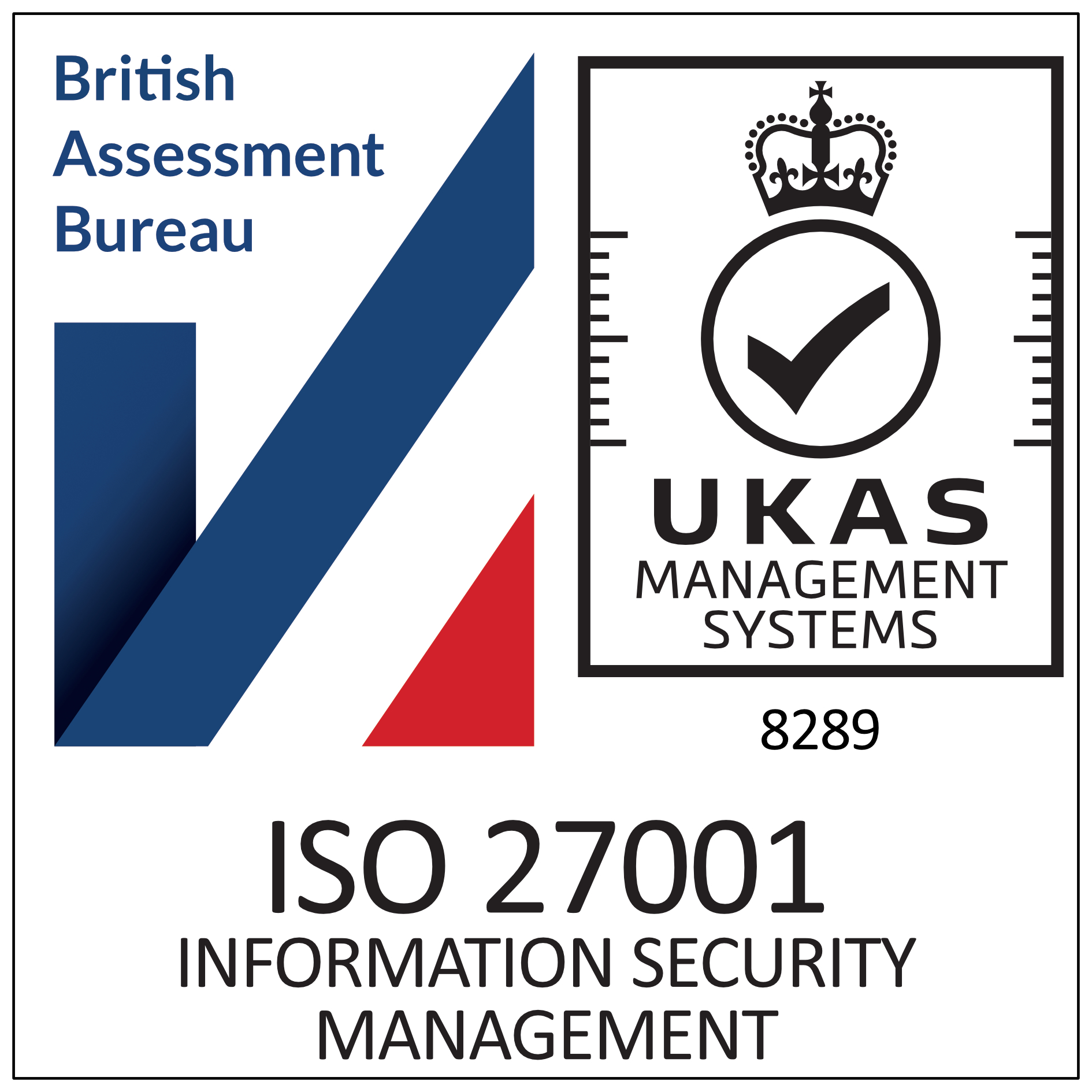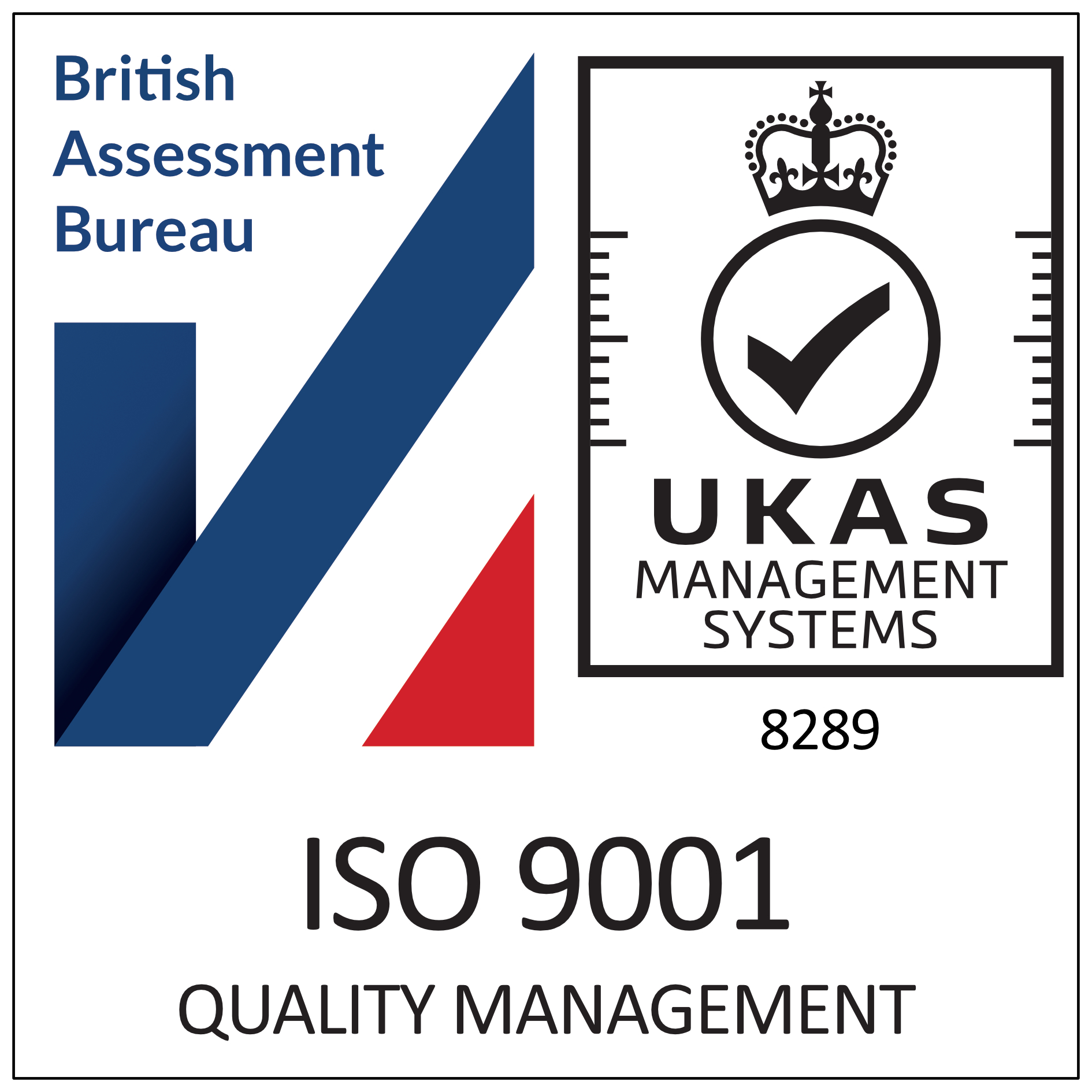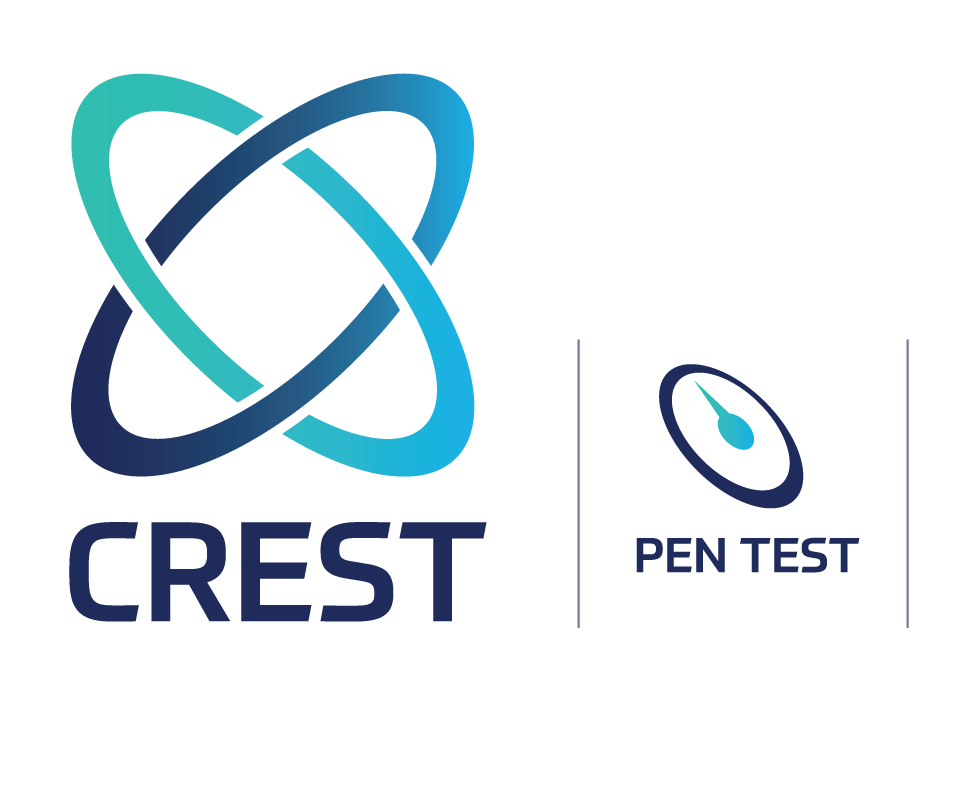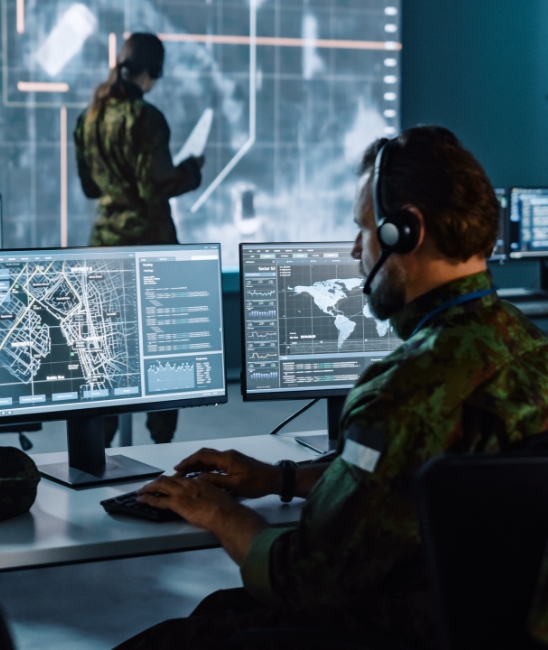 WHY IT MATTERS
Prevention is
better than cure
Our consultants, whose experience spans all major standards, frameworks and industries, have extensive experience protecting, detecting and responding to all types of malicious adversaries. 
Utilising experience gained across global financial services companies, governmental departments and military organisations, we identify your cyber exposure and help you deploy your resources most effectively and efficiently.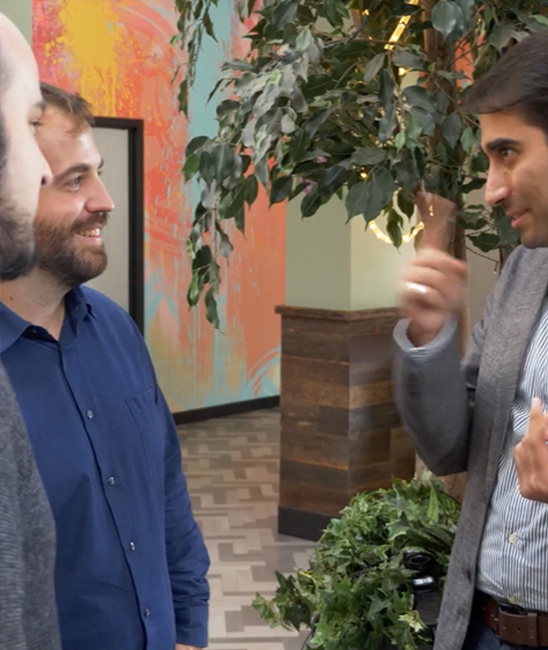 THE IMPACT
Knowledge is power
Working as a trusted partner, we will help improve your organisational security posture through a controlled, compliant and cost-effective approach. 
Our services help your organisation with:
Proactive solutions and response to tangible cyber threats and likely avenues of attack 
Improving the security culture and posture of your organisation  
Demonstrating the required cyber maturity in line with best practice and ESG requirements 
The Details
Our Expertise in action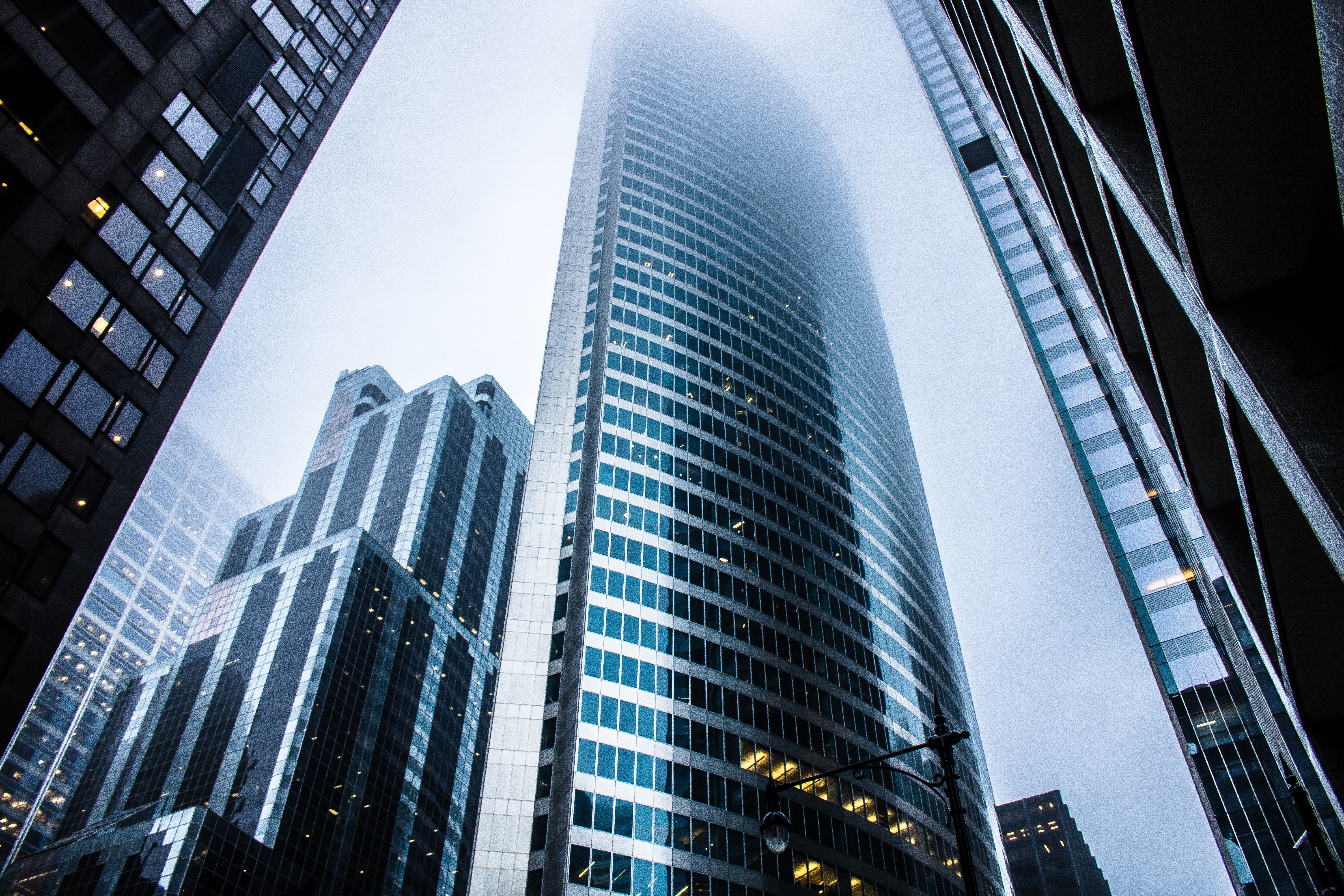 The Challenge
FSP has been providing cyber and threat management support to a leading private equity company with a diverse portfolio of businesses across the UK.
As part of their due diligence process, it is essential to understand the technology landscape and potential risks that would need resolving in an investment.
The challenge the company faced was a lack of identification of risk, and unawareness of whether they were carrying systemic risk.
They needed to get a clear view of their existing potential risks and deal with them, in addition to setting up an efficient and effective due-diligence process for the future.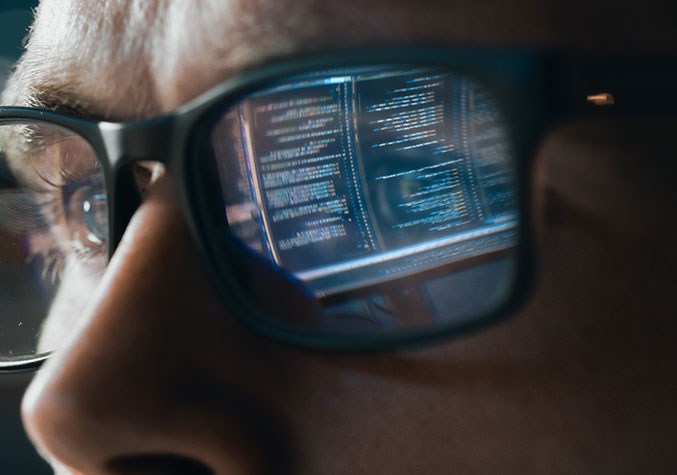 The Solution
Penetration tests and Vulnerability scans form part of the onboarding process for all of our client's new investments. This ensures their investments remain solid, secure, and any risk of Cyber threat does not detract from the revenue and profit achieved.
To achieve this, we created a specific set of assessments focussed on gaining appropriate visibility of any risk and effectively supporting the remediation of these risks.
Working closely with the client, we took a pragmatic approach to security vulnerabilities to ensure that resources are directed to tasks which will provide the greatest value and make the most difference to the underlying security level of the organisation. Specifically, we conducted the following:
Attack Surface Review
Penetration Testing
IT Due Diligence
Throughout, we ensured a high-quality, seamless delivery through workshops, small group and one-to-one sessions, reporting and presentations. Ongoing, we are working with the client to further refine the requirements of the additional Penetration tests needed for their investments, as part of their annual contractual process.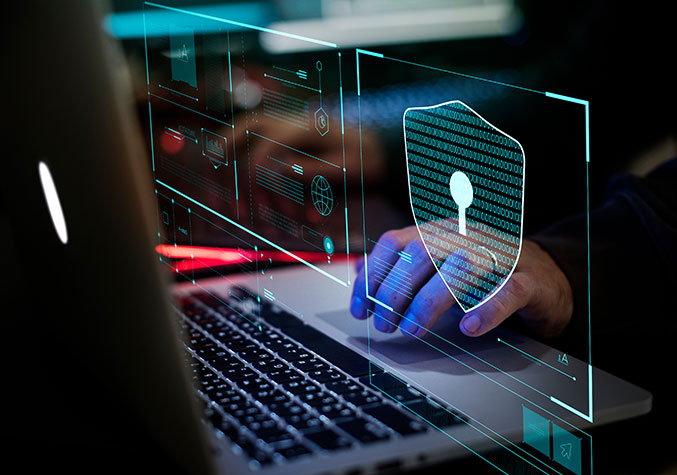 The Benefits
Thorough and specific set of assessments which evaluate visibility of any risk and effectively manage the remediation
Protection of the financial security of investments
Guidance during the process on best practice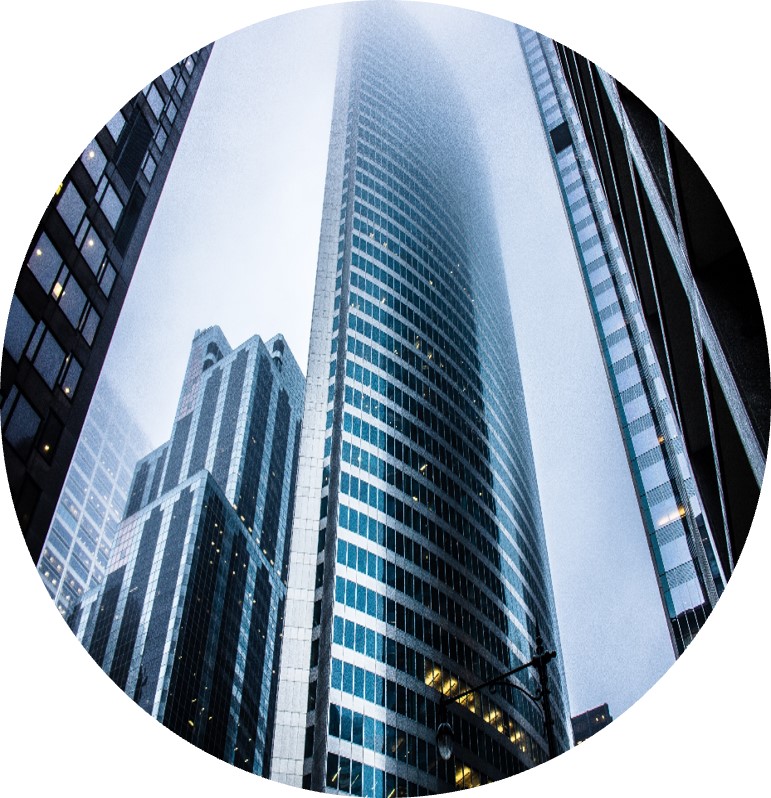 "FSP continually demonstrate experience and value by providing guidance during the process on best practice. The team are always on hand to support the process, and the feedback from the portfolio companies is always very positive.
They are always consummate professionals and deliver on their commitments."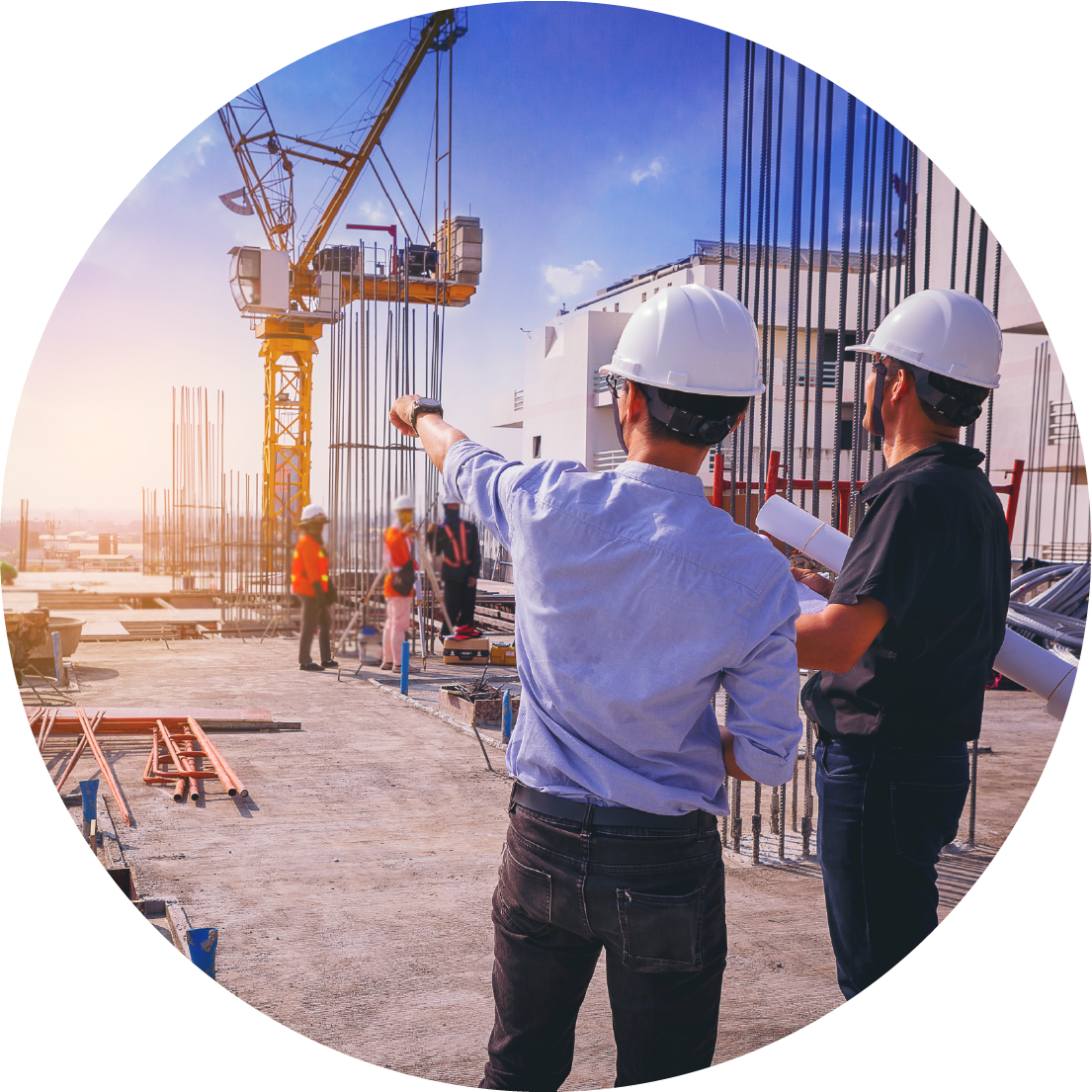 "The FSP team provide us with Cyber Consultancy as a Service (CCaaS) and Pentesting. The team always act professionally, deliver good work and support us through the process. This testing provides the information for where our risks are, and they provide pragmatic solutions on how to address them."